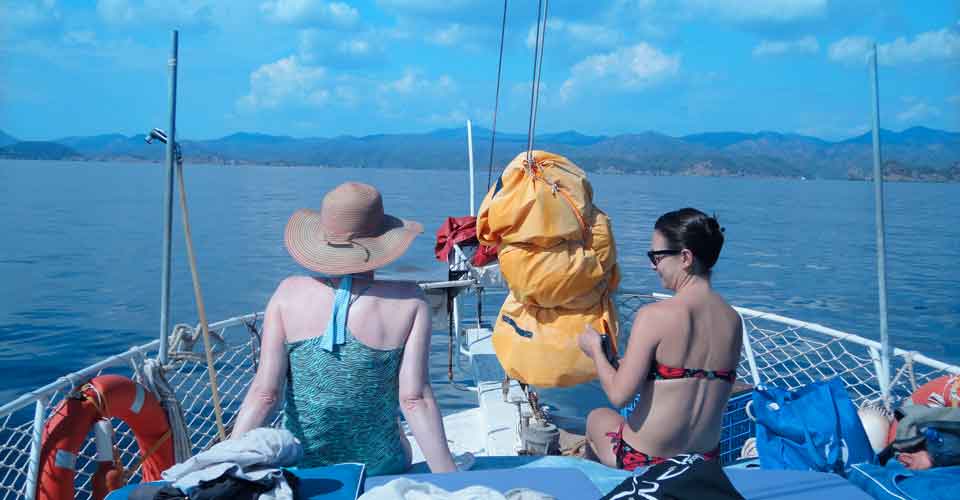 Yoga holidays and retreats with Diana Shipp
Enjoy yoga in idyllic and peaceful places.
It was the first time I had been on a yoga holiday or in fact done yoga! Diana made me feel very comfortable and always gave me alternative exercises if needed. I thoroughly enjoyed the yoga and felt very zen after the week!
Sue Meadows, London<
Yoga Weekends in Sussex, UK
5 – 7 May 2018
Sorry we are full. Waiting list only.
28 – 30 September 2018 Learn more
Early bird prices – before 31st May £345 – Save £50. No single supplement. 
Venue: St Cuthman's, near Billingshurt.
Bookings: email Caroline Frances caroline_frances@hotmail.co.uk
Give yourself a treat this spring. Enjoy a touch of India nearer to home! A friendly weekend in a lovely location. Yoga led by Diana Shipp, British Wheel of Yoga and Sivananda-trained, and master hypnotherapist. Diana has 16 year's experience of running holidays at her centre, Kailasam Yoga, in Kerala. This is a rare chance to enjoy Diana's teaching in the UK.
For more information on the venue: www.stcuthmans.org
Yoga Holiday in Almeria, Spain Learn more
1 – 8 September 2018
Early-bird prices. Before 1st March: Single £905 (all en-suite), Sharing (en-suite) £855.
Venue: Almeria, Spain
Fly to: Almeria Airport
Join me at this fabulous new yoga venue in south-east Spain. Rest, restore, and rejuvenate. My holidays are friendly, fun and inclusive. Yoga is suited to all. You can work at your own level. Can't wait to share a week of sunshine, laughter and yoga with you!
Bookings: email Diana Shipp diana@kailasamyoga.co.uk