yoga and Ayurvedic holiday retreats in Kerala
Enjoy a winter-sun, yoga holiday in tropical Kerala, South India. Authentic ayurvedic massage and health treatments on site. Prices start from £735pp for a two week holiday. Holidays run from October to March.
Update on Yoga Retreats 2022 from Diana Shipp
I am delighted now to be back with the team at Kailasam …and very much looking forward to welcoming you all again after so long.
We are working hard to prepare the Centre for re-opening later this year. So watch this space for updates to our holiday schedule. If you are a yoga teacher interested in running a yoga holiday retreat at our centre, we'd love to hear from you .

house and garden
Our small friendly house is set in lush gardens just a few minutes walk from the sea. Kailasam is a tranquil haven from the bustle of India.
location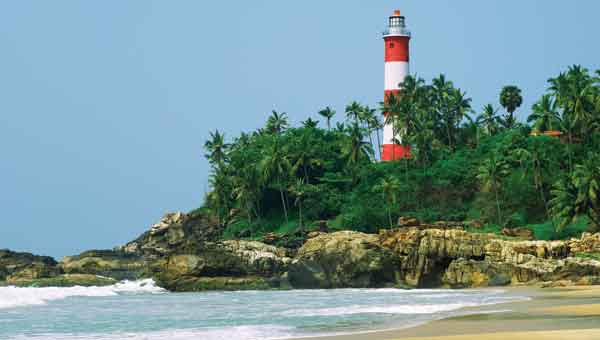 We are situated in the seaside village of Kovalam in Southern Kerala with breathtaking sandy beaches fringed with palm trees
holidays and costs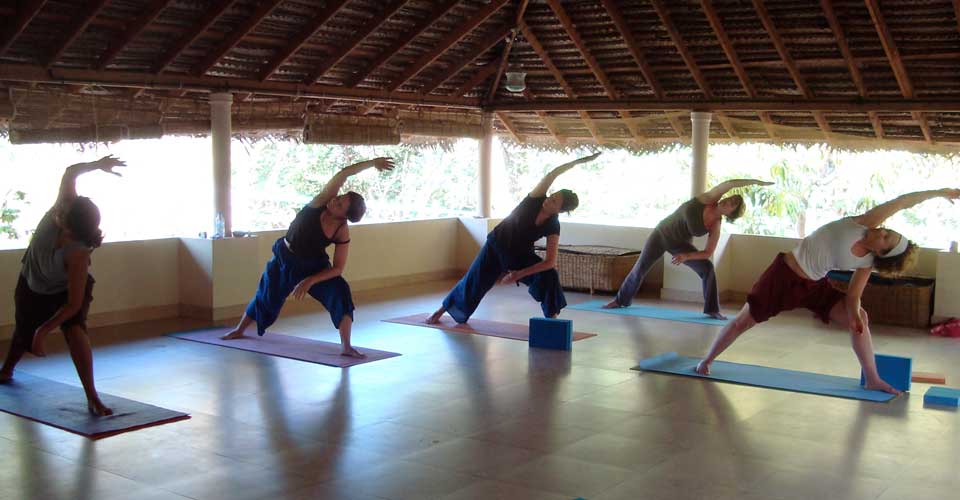 Friendly, affordable yoga holidays in the sun from November to March. Suitable for all levels. From £735 pp.
book your holiday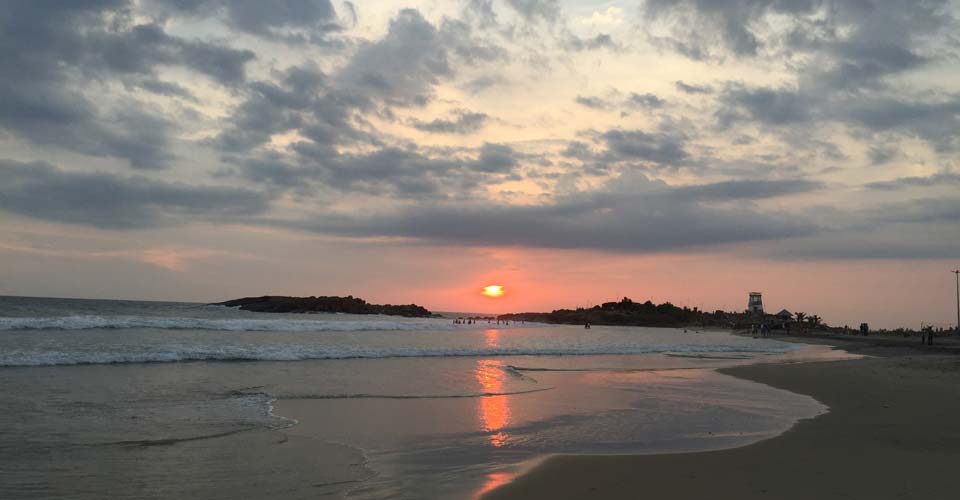 To book a holiday, contact the relevant teacher direct from our
Holiday Schedule
page.