holiday schedule 2017/2018
Holiday 1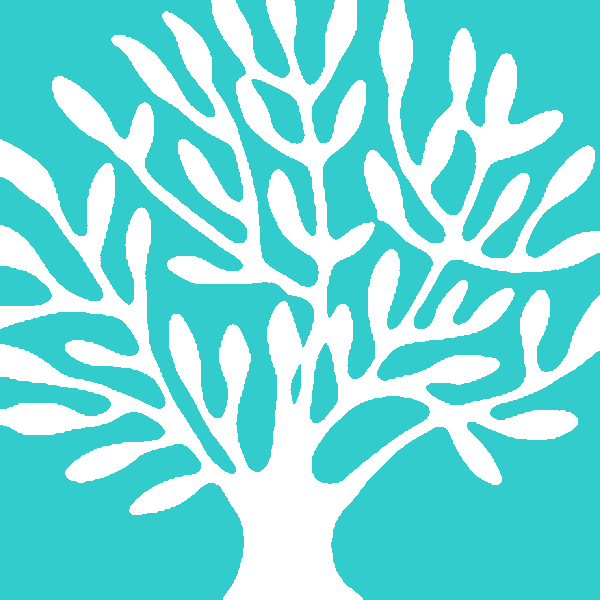 Oct 29 – Nov 11 2017
Teacher: Sevda Mustafa
Yoga style: Hatha
Cost: £850 sharing, £1105 single, £1195 superior single
Holiday 2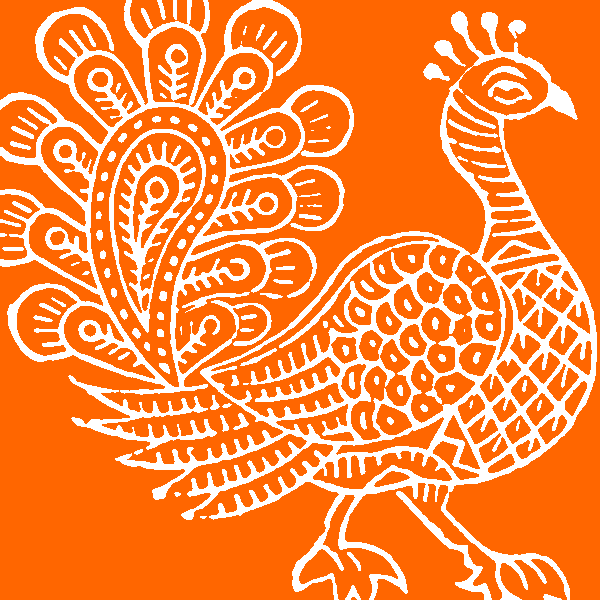 Nov 12 – Nov 25 2017
Teacher: Diana Shipp
Yoga style: Hatha/Sivananda
Cost: £850 sharing, £1105 single, £1195 superior single
Holiday 3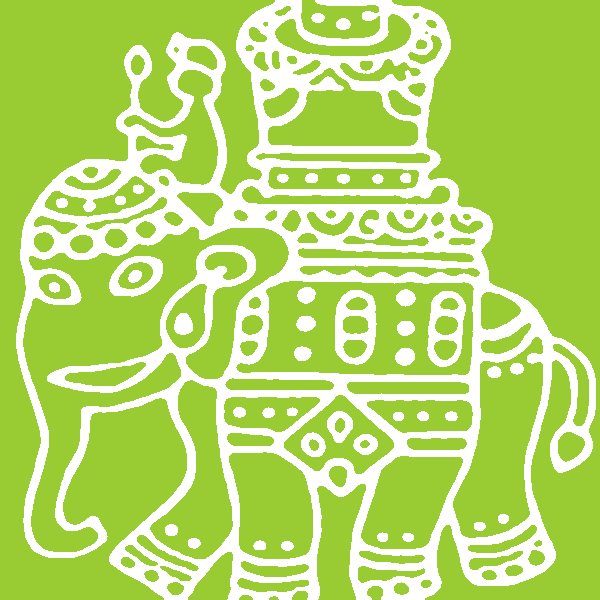 Nov 29 – 9 Dec 2017
Teacher: Alison Johnson Yoga style: Sivananda
Cost: £650 sharing, £850 single, £910 superior single
Holiday 4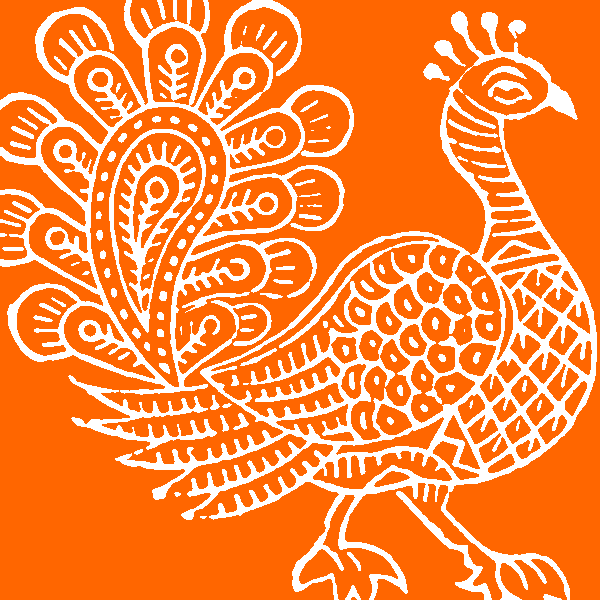 Dec 18 – Dec 31 2017
Teacher: Diana Shipp
Yoga style: Hatha/Sivananda
Cost: £850 sharing, £1105 single, £1195 superior single
Holiday 5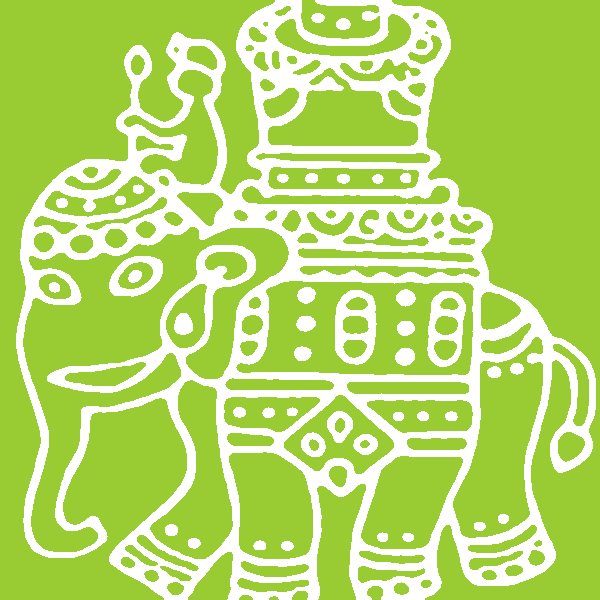 Jan 7 – Jan 20 2018
Teacher: Margaret Rawlinson
Yoga style: Iyengar Yoga
Cost: £895 sharing, £1150 single, £1230 superior single
Holiday 6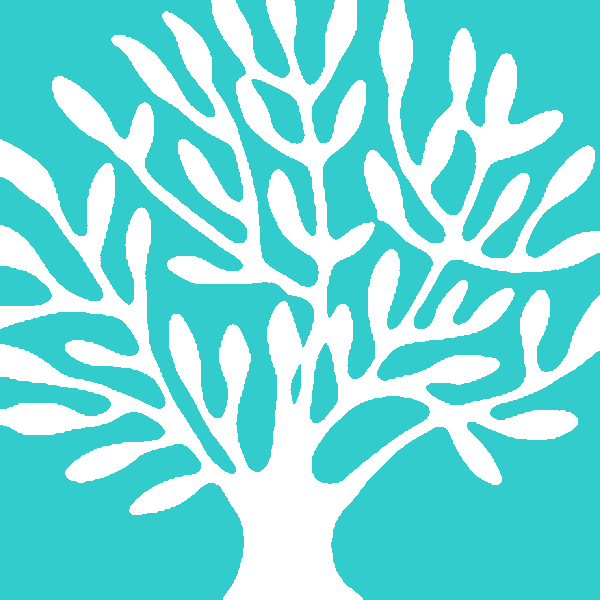 Jan 21 – Feb 3 2018
Teacher: Diana Shipp
Yoga style: Hatha/Sivananda
Cost: £895 sharing, £1150 single, £1230 superior single
Holiday 7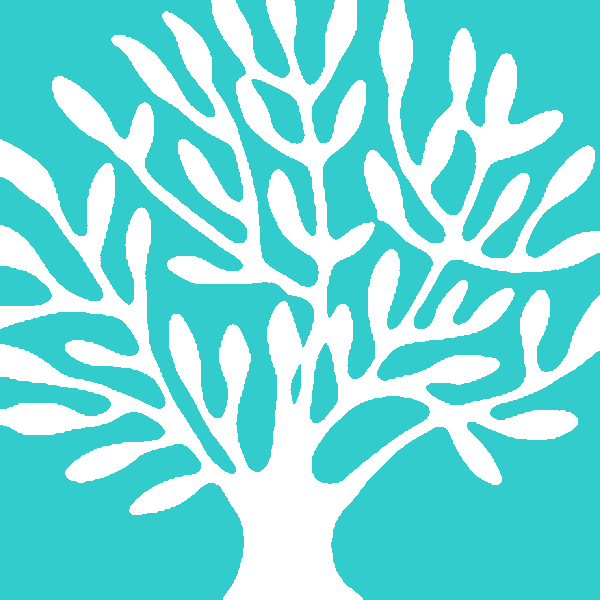 Feb 4 – Feb 17 2018
Teacher: Sevda Mustafa
Yoga style: Hatha
Cost: £895 sharing, £1150 single, £1230 superior single
Holiday 8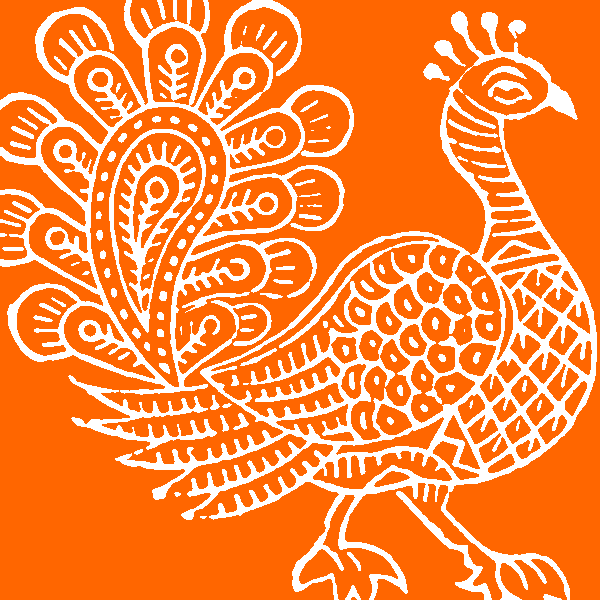 Feb 18 – March 3 2018
Teacher: Mary Niker
Yoga style: Iyengar Yoga
Cost: £895 sharing, £1150 single, £1230 superior single
Holiday 9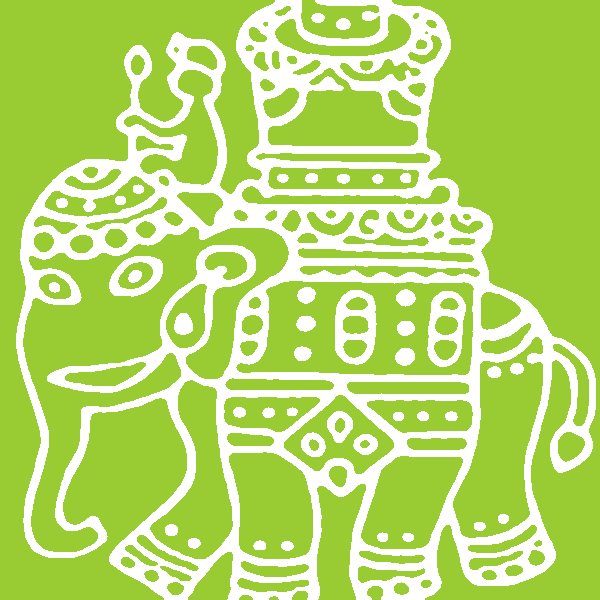 Mar 4 – Mar 17 2018
Teacher: Jackie Dyson
Yoga style: Hatha/Sivananda
Cost: £895 sharing, £1150 single, £1230 superior single
Holiday 10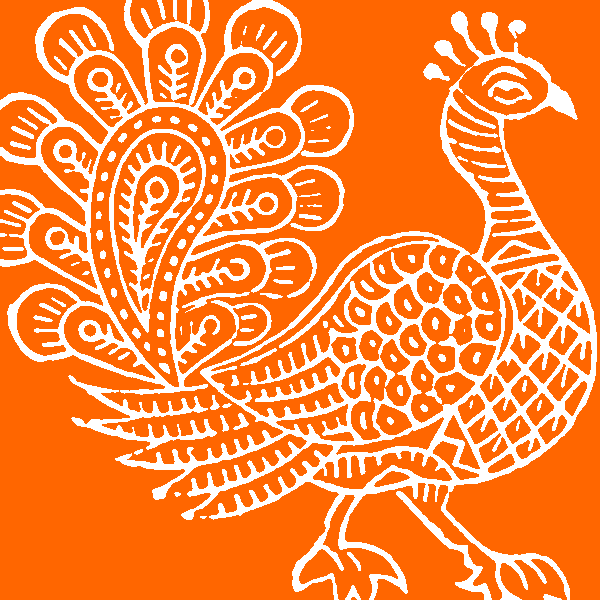 April 1 – 14 2018
Teacher: Madeleine Lesser
Yoga style: Vinyasa Flow/Meditation
Cost: £825 sharing, £1065 single, £1150 superior single
Holiday 10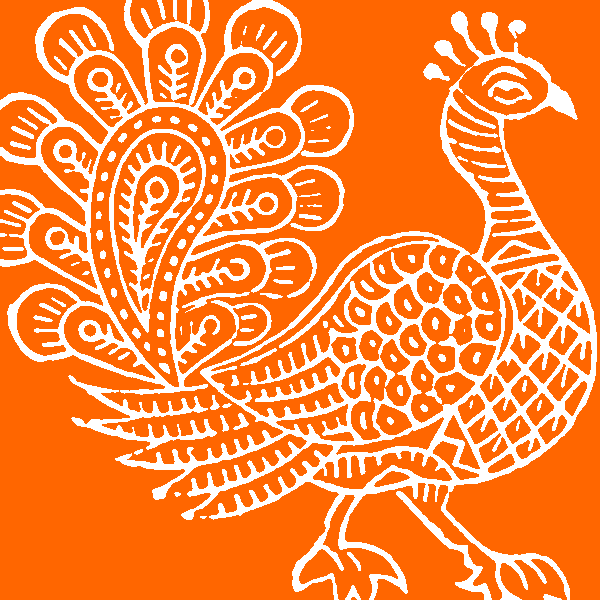 Holiday 10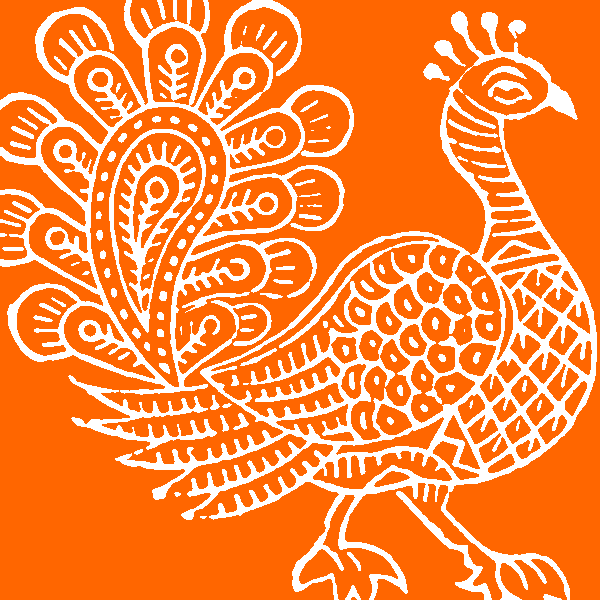 Cost of your Holiday
Holidays 1- 4: £850 sharing, £1105 single, £1195 superior single.
Holidays 5 – 9: £895 sharing, £1150 single, £1230 superior single
Bed & Breakfast per night: £28 per person for a double or twin, £39 single, and £42 for a superior single. Please note that this will only be available from 15th December 2017, and up to 2nd January 2018 inclusive.
Included in your Holiday
Accommodation and breakfasts, all yoga classes, transfers from and to Trivandrum Airport
Not Included in your Holiday
Flight and travel costs to Trivandrum, travel insurance, ayurvedic massage and treatments, midday and evening meals (there are many restaurants nearby).
We both enjoyed the relaxed lifestyle, the warmth and yoga every day… and we can honestly say it has changed our outlook on life.
Barbara and Clive Hughes, Sheringham, UK