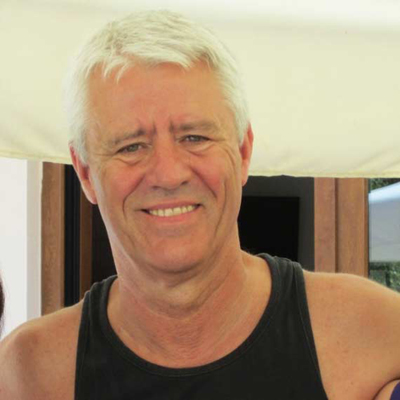 Noel Sharpe Yoga Teacher
Noel Sharpe is a well-known and respected yoga teacher from the north of England. He holds a British Wheel of Yoga teachers diploma, is a registered exercise professional and an accredited member of the Federation of Holistic Therapists. He has been practicing Yoga since 1999 and teaching since 2007. He now assists in teaching the next generation of BWY yoga teachers.
First drawn to yoga as therapy for an injury, Noel soon realised that yoga had so much more to offer. He thanks yoga for restoring and maintaining his health.
Noel practices and takes inspiration from many different styles of yoga, which he incorporates into his teaching. He aims to practice and teach using the attention to detail of Iyengar Yoga yet using the flow, mindfulness and attention to the breath of Vinyasa systems.
Noel Sharpe at Kailasam Yoga
Classes taught by Noel are adapted to the needs of those he teaches but a typical class might include gentle limbering, some static asanas (postures), using the breath to deepen the posture, and some form of flowing vinyasa, a session of pranayama (breath awareness), and a guided relaxation. His aim is that classes should be accessible to all, enjoyable and leave everyone with a feeling of happiness and wellbeing
The holiday is equally suitable for those new to yoga and those with more experience. To learn more about Noel: www.yoga-durham.co.uk
Noel Sharpe is at Kailasam January 5 – 18th 2020
£990 sharing, £1270 single and £1370 superior single.